March's DwD session was hosted by Mary Pickering of the Toronto Atmospheric Fund.
What is the true nature of "partnership"?
 Funders want it, social innovation demands it and professionals now "broker" it. With the rising clamor to establish partnerships within and across organizations to get people working together more effectively, the time has come to reflect on what a partnership really means in the social change context.
At this dialogue session we explored these questions:
What defines a true partnership?
Is there partnership potential in every working relationship?
When should – and shouldn't – we create partnerships to advance our causes?
How might a partnership impact an initiative?
What are the key principles for making, managing – and breaking up – working partnerships?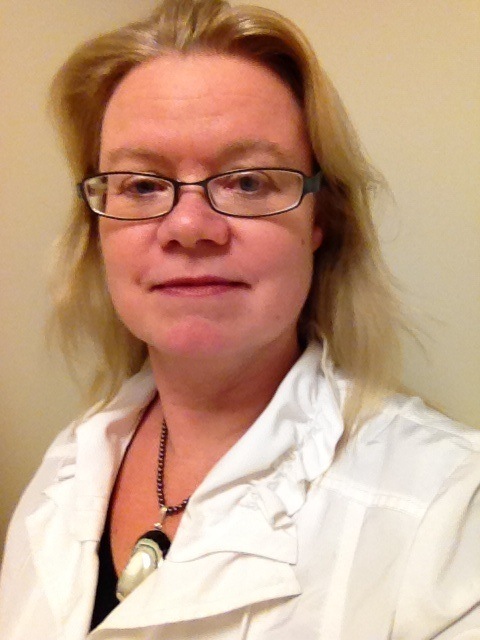 Mary Pickering has been with Toronto Atmospheric Fund since 2004, serving as VP Programs and Partnerships. Previously she worked for six years for World Wildlife Fund Canada as a major gift fundraiser. Her work with TAF focuses on incubating collaborations focused on local greenhouse gas reduction strategies. Mary has led TAF's work on Solar Neighbourhoods, ClimateSpark, MOVE the GTHA, and the Collaboration on Home Energy Efficiency in Ontario (CHEERIO). She is currently undertaking Level 2 accreditation with the Partnership Brokers Association and is very interested in your experiences and views on creating effective partnerships.